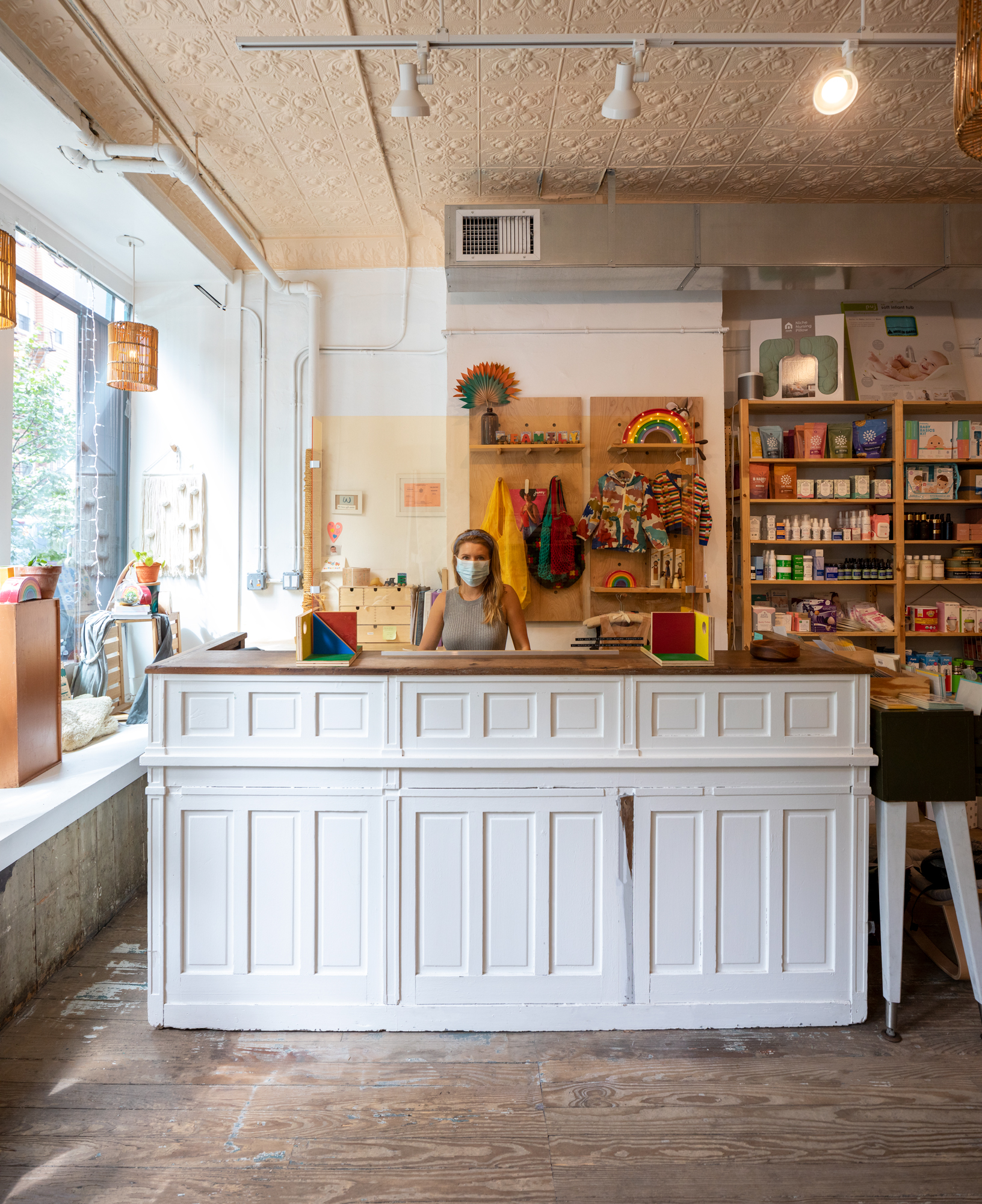 PLEXI BOYS / @plexiboys

This project is a documentation of the shields work by Matthew E. Davis and Stephan van Eeden.


On March 20th New York State was placed on "pause", closing all businesses not deemed essential. A week later, essential workers, in all fields, were forced to protect themselves and their businesses by any mean necessary. One business type that remained open were the local bodegas—a crutch in every neighbourhood. The owners of Buckleys Self-Service Market in Greenpoint, Annie and Jason, put up a construction drop cloth to protect themselves from the customers they knew so well. Their resourcefulnes was effective in keeping them safe, but could be improved in countless ways and through simple means. Buckleys was the first act of engagement. As a gift to the store owners who served Matt for four year moving to Greenpoint, a protective shield was built from leftover materials, given for free, and installed the next day. The relationship built is irreplaceable, grounded in a sense of community and collective responsibility. Since the installation of the first shield, the project has grown from being hyper-local, defined by our neighbourhoods and existing resources, to multiplying in increasing scales of locality. A single act has evolve into installations within four neighbourhoods in both Brooklyn and Manhattan and expanding. Although the scale and number of projects have increased quickly, the process of communicating, designing, sourcing, and building hasn't changed. Simple gestures keep communities together safe and add playfulness.